Every mortgage has a story.
Let's start writing yours.
There will be many chapters in your journey, but we'll make sure you always feel at home. As Coach Realtors guides you through your home search, Embrace Home Loans will take the lead in helping you secure a mortgage loan.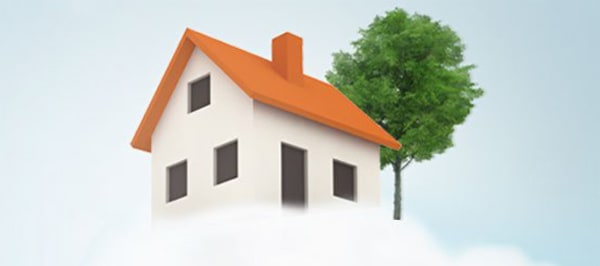 Buying A Home
Conventional, FHA, VA… whatever your needs, we have the perfect loan for you.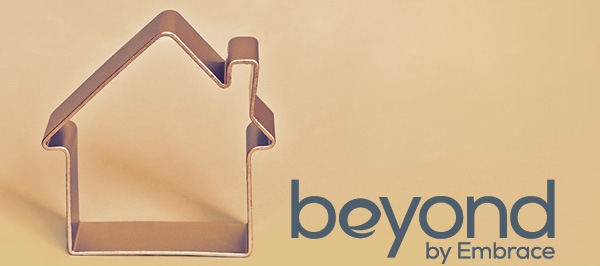 Our exclusive product for unconventional borrowers because not every loan is cookie-cutter.

Mortgage News You May Have Missed Over the Holidays
The holidays saw the usual slowdown in the mortgage industry, but demand is still strong compared to years prior. According to the Mortgage Bankers Association (MBA), we'll close out 2019 with purchase loans up 5% over the year and refinances up a whopping 128%. Mike Fratantoni, MBA's senior vice president and chief economist, believes the…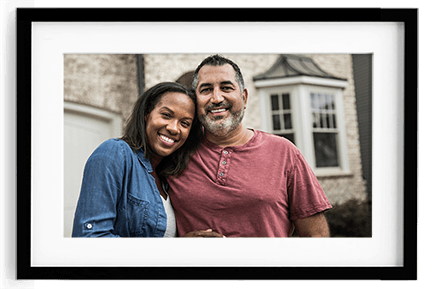 LOOKING FOR A LOCAL MORTGAGE EXPERT?

Real Estate Conferences Agents Should Attend in 2023
As an agent, real estate conferences can offer many benefits. They're a great way to network, they offer loads of educational opportunities, and they can even help you stay on top of the latest and greatest developments in the industry. (And who doesn't want an agent on the cutting edge of things?) Conferences also allow…
Read More

I Am Not a Loan