Every mortgage has a story.
Let's start writing yours.
There will be many chapters in your journey, but we'll make sure you always feel at home. As Coach Realtors guides you through your home search, Embrace Home Loans will take the lead in helping you secure a mortgage loan.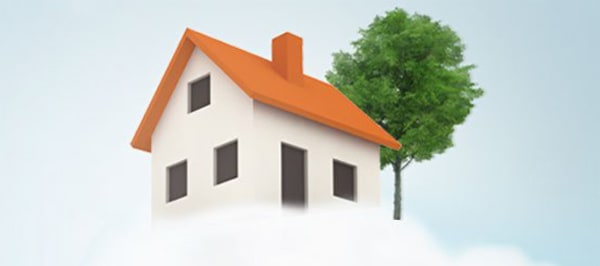 Buying A Home
Conventional, FHA, VA… whatever your needs, we have the perfect loan for you.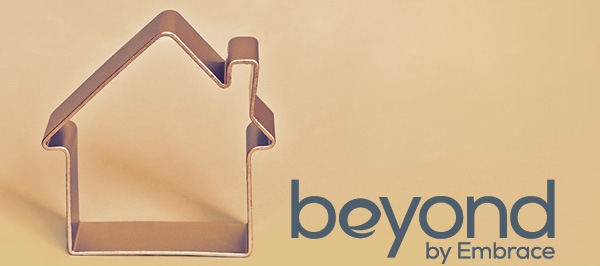 Our exclusive product for unconventional borrowers because not every loan is cookie-cutter.

Purchase Loan Activity Continues Rising as More States Reopen
Overall, mortgage applications have increased 2.7% from this time last week. The adjusted purchase index increased 7% from a week ago and was up 9% from this time last year. On the jump, MBA's Joel Kan, the Associate Vice President of Economic and Industry Forecasting, had this to say: "The housing market is continuing its…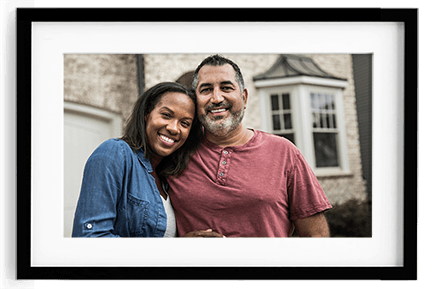 LOOKING FOR A LOCAL MORTGAGE EXPERT?

Rates Decrease Slightly, Mortgage Activity Way Down
On Thursday, October 6, 2022, Freddie Mac released the results of its Primary Mortgage Market Survey® (PMMS®), stating that the 30-year fixed-rate mortgage (FRM) averaged 6.66 percent, down from last week when it averaged 6.70 percent. The 15-year fixed-rate mortgage averaged 5.90 percent, down from last week when it averaged 5.96 percent. The 5-year Treasury-indexed hybrid adjustable-rate mortgage (ARM) averaged 5.36 percent, up from…
Read More

I Am Not a Loan