Every mortgage has a story.
Let's start writing yours.
There will be many chapters in your journey, but we'll make sure you always feel at home. As Coach Realtors guides you through your home search, Embrace Home Loans will take the lead in helping you secure a mortgage loan.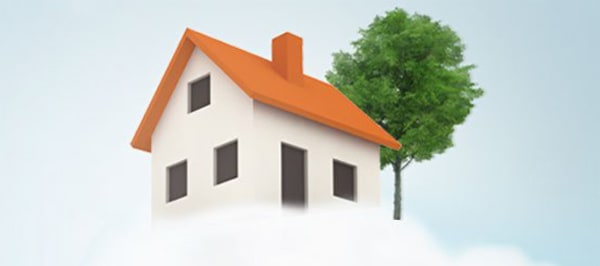 Buying A Home
Conventional, FHA, VA… whatever your needs, we have the perfect loan for you.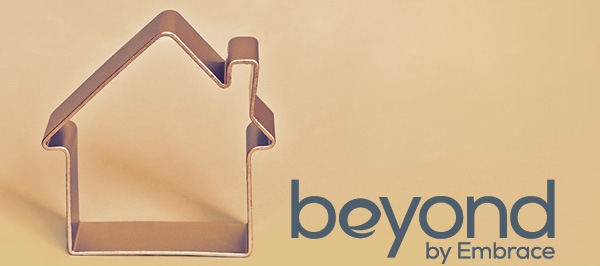 Our exclusive product for unconventional borrowers because not every loan is cookie-cutter.

What to Expect in the Market This Fall
The fall real estate market is typically a slower time of year than the spring, but that doesn't mean it's not a good time to buy or sell a home. In fact, there are a number of factors that could make the fall market even more attractive than usual this year. What Do the Experts…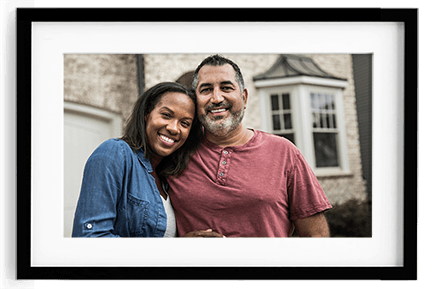 LOOKING FOR A LOCAL MORTGAGE EXPERT?

How to Review Your Yearly Goals and Set Goals for the New Year
As we wrap up 2023, it's natural to reflect on the past year's experiences, challenges, and growth. It's been a time of considerable change and adaptation for many. Perhaps you've navigated shifts in your career, home environment, or personal health, facing hurdles and discoveries along the way. But diving into this reflection process can lead…
Read More

I Am Not a Loan